Experience
Innovation

valued
We bring over 30 years of experience to every relationship we have with clients and get to know them on a professional and personal level.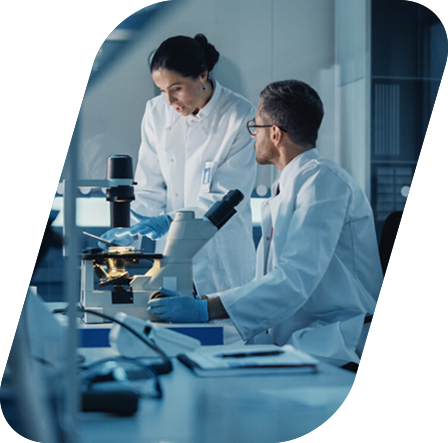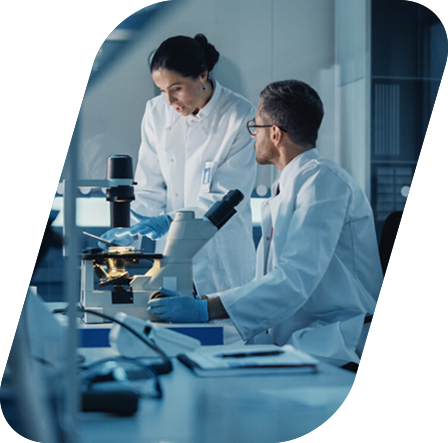 Who We Are
We are an independent, fee-based fiduciary financial planning firm. We always make recommendations in the best interest of our advisory clients.
Read More


Who We Serve
We specialize in working with pharmaceutical employees, pre-retirees, and retirees.

2ND Opinion Service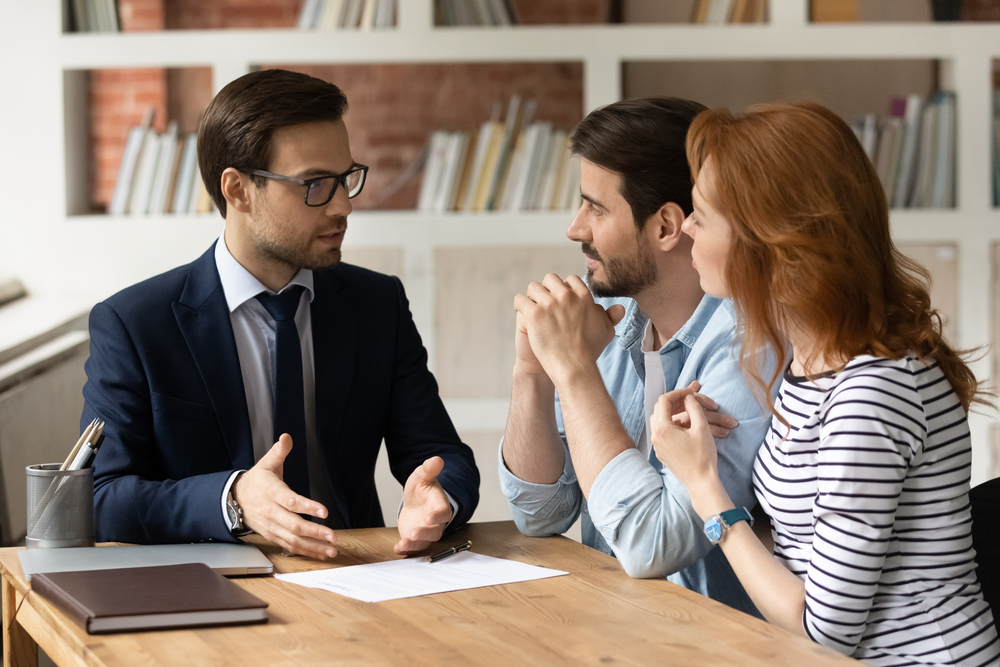 Our 2nd Opinion Service is designed to help you feel confident in your financial future. Together, we get to know you, your personal goals, and your financial picture. At the end of the process, you can decide if we are a good fit or if you'd like to find another advisor.
READ MORE


OUR PARTNERS
READY TO START THE CONVERSATION?
We're here to help you understand the most important aspects of your financial plan. Take the first step today with our 2nd Opinion Service.
SCHEDULE A CALL