Selecting a valued financial partner to work with is one of the most important decisions you can make for your financial future. Whatever you hope to achieve, it's our mission to simplify the complexities of your financial life so you can focus on what matters most.
SO IF THESE QUESTIONS RESONATE WITH YOU…
Do you wonder if you are truly prepared for retirement?
Do you desire to create healthy financial habits and make informed financial decisions?
Do you want to find a way to stress less and enjoy life more?
… we are here with customized strategies and solutions for all your financial concerns.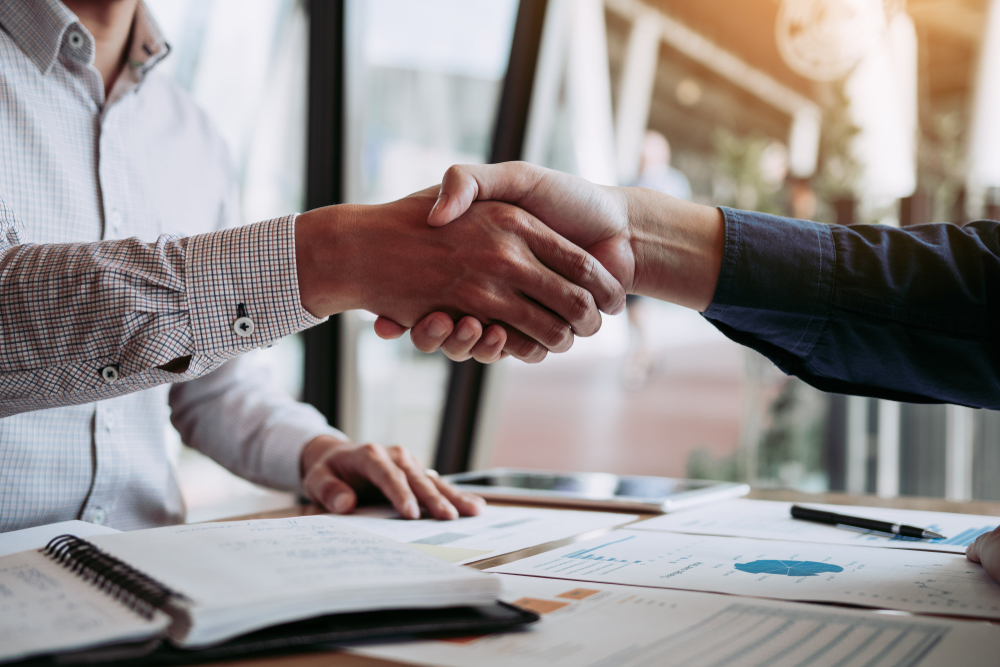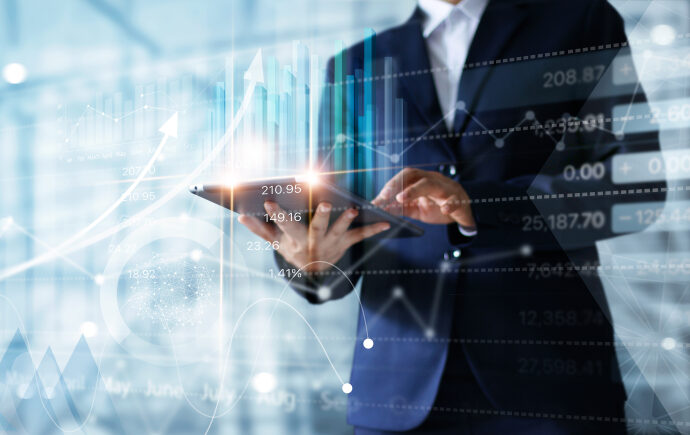 WE'RE HERE TO HELP VIRTUALLY
We offer a no-cost 30-minute consultation to help answer your questions, learn more about you, the people in your life, and what you want to pursue.
In our free introductory session, we'll discuss:
The things that worry you about your financial future
What your vision of retirement looks like
Strategies and solutions to your specific concerns
How our process and services can bring value to your financial life
About Louis
Louis Butera is the founder and president of Butera Wealth Management, LLC, an independent wealth management firm operating out of Newton Square, Pennsylvania. With over 30 years of experience in the financial services industry, Louis specializes in serving pre-retirees who hold management or executive roles, particularly in the pharmaceutical industry. In 2015, he started his own firm with the express goal and vision of fostering meaningful relationships with clients to help them pursue financial independence and prepare for retirement. Louis & the Butera team provide a professional and customized process to help their clients plan for every aspect of their financial life. Trust has always been key for Louis, & with this foundation, he has helped guide his clients through many different market cycles & life milestones.
Louis is a CERTIFIED FINANCIAL PLANNER™ professional and has a bachelor's degree in business management from Ithaca College. When he's not working with his clients, Louis enjoys being outside, playing golf, skiing, and leading an active life with his wife, Michelle. They are both great supporters of local charities and their community. To learn more about Louis, connect with him on LinkedIn.